Booyah Bait Co.
Many people create elaborate stories to impress their friends, especially when it comes to the details on their latest catch. Booyah Bait Co.'s bait ditches the need for tale-telling as their bait is just that good.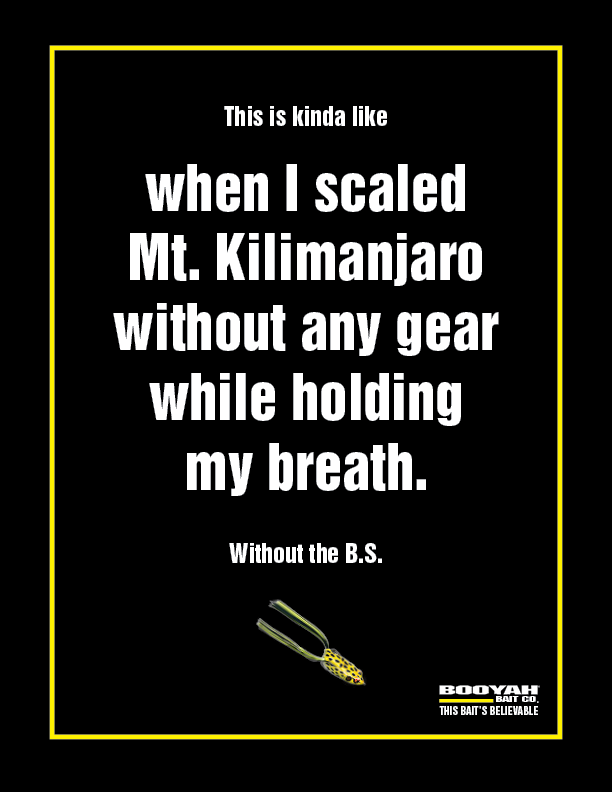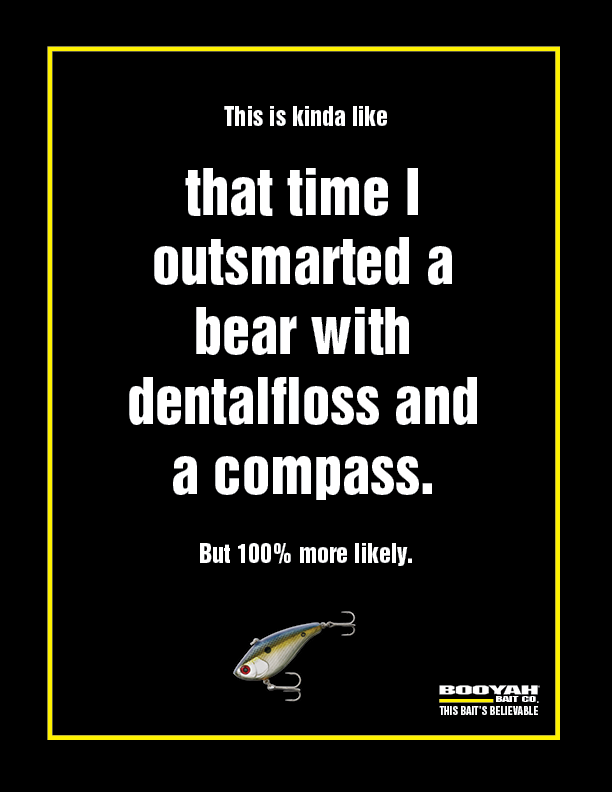 Booyah B.s.
We know you and your fishing buddies are full of it. So, we made branded waterproof playing cards to be distributed with the card game B.S. (or Bull Sh*t) instructions on the back. Don't act like you remembered how to play, either. You're welcome.
Catch it if you can
An interactive online game – "2 Truths and a Lie" will be placed on Facebook and on the Booyah Bait Co. site. If you pretended to know the answer, and managed to guess correctly, you will be awarded a 20% coupon. Cheers.
Campaign Credits: Rachel Colonna & Mady Sykes