"Space Queen" – Single
Produced by Space Ca$h
The flirtatious sax line by Dissonant Dessert and sugar sweet vocal tone of Shi la Rosa whisks you away to disco gone funk-pop universe where the dancing never ends. It feels like heat, it tastes like fruity cocktails, it sounds like a new dance-floor romance on the horizon.
Sometimes I Think of You – EP
Produced by sink slow
As soon as the pair pressed "record," a world began to unfold – a world of longing, playfulness, toxicity, and intricacy. Enter if you dare.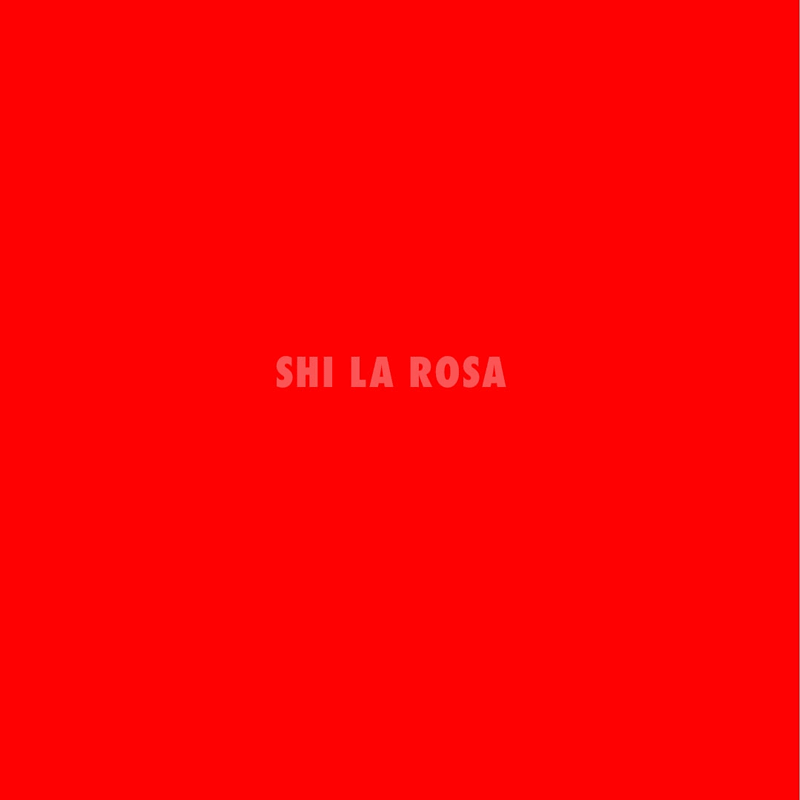 "Gucci Gang" (Lil Pump Cover) – Single
Produced by sink slow
An ode to an infectious rap phenomenon turned grunge pop. Watch visual here.
"Do You Dance All Alone" by Lea Violet - Feature
Produced by sink slow
New love is a time of excitement, butterflies, and doubt. La Rosa's voice and lyrical style come together with the buttery tones of Lea violet for the ultimate do-you-love-me, do-you-love-me-not soundtrack.