Packing Design
*Spiked: Pre-made cocktails
The mission was to design a beverage brand that says "strong enough to pack a punch (umph), not too sweet but still a cocktail (no princess jokes allowed), and doesn't taste like lighter fluid (I'm talking to you, bottom shelf tequila)."
Manifesto of Futurism Book
"The raging broom of madness swept us out of ourselves."
The Manifesto of Futurism demanded speed, violence, and progress. This book contains the full text of the manifesto while expressing it's ethos, imagery of the period, and design inspired by it's demands.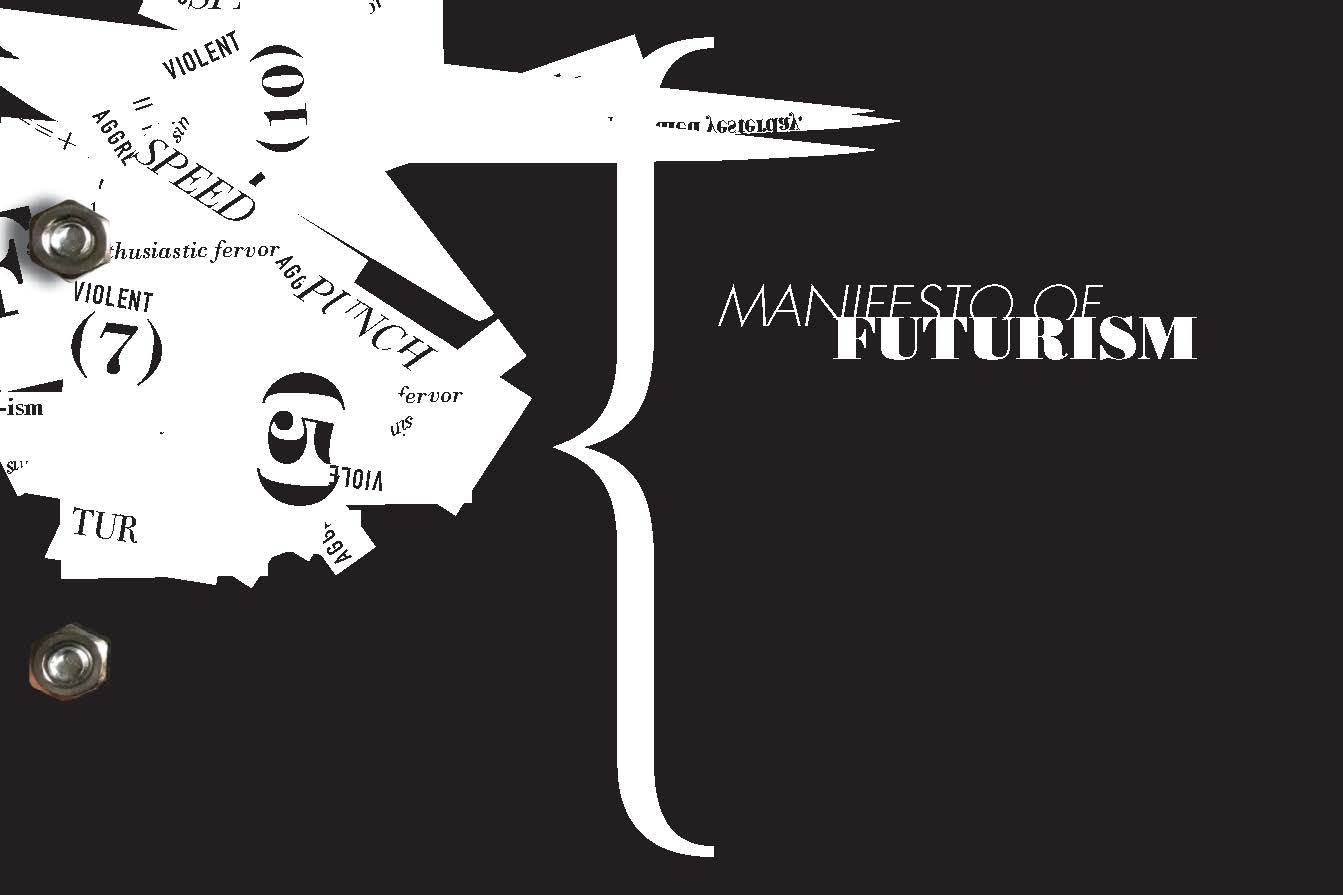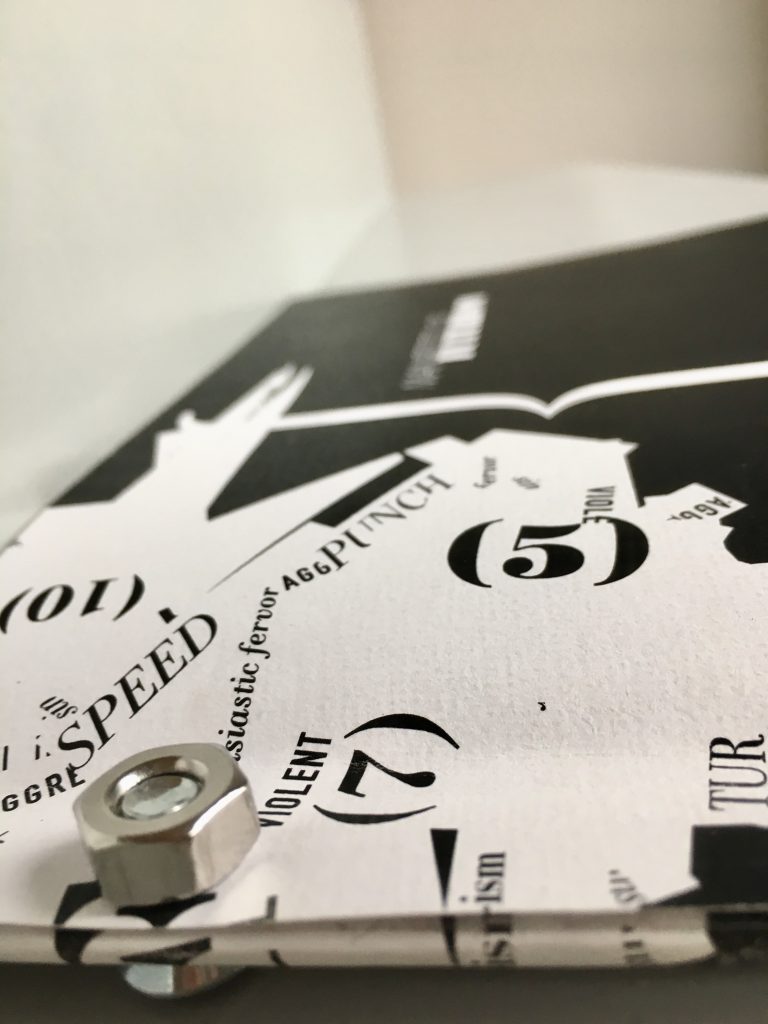 Mapping the Creative Process
infographic
For some, the creative process is a neat experience with a beginning and an end. For others, such as myself, it is a clusterf**k of start, stop, explode, "finish," tweak some more.
Shi la Rosa
A personal Music Project
Fun House Entertainment
A freelance client
Fun House Entertainment is the new sheriff in town when it comes to having a good time. One year after inception, the ambitious crew have geared up for a tour to SXSW (South by Southwest) in Austin, TX. With that, they've commissioned a few pieces to coincide with a fresh rebranding and highly anticipated shows, including a collaboration with art collective Clark St. and Emily Blue as a headliner.
Analyzing Type Within Your World
*Full PDF under Construction
The art of typography is sneakily implemented in our everyday lives (for example: magazines, school pamphlets, etc.). This type book frames and highlights each sample with playful design. It imposes the thought that typographic treatments are as visually impactful and stimulating as images themselves.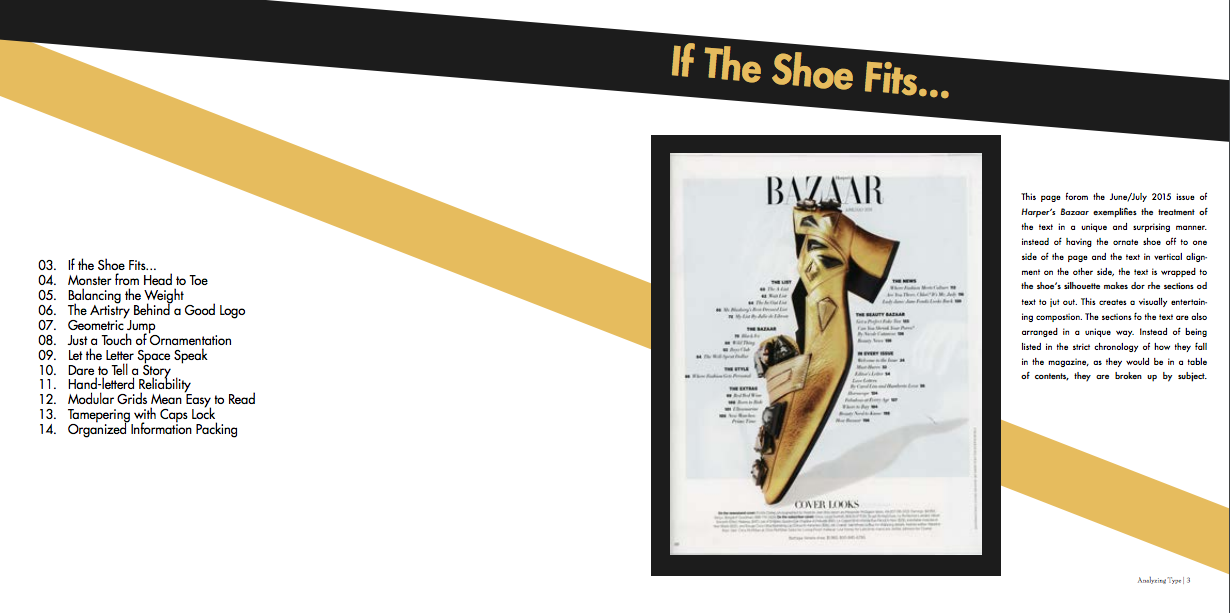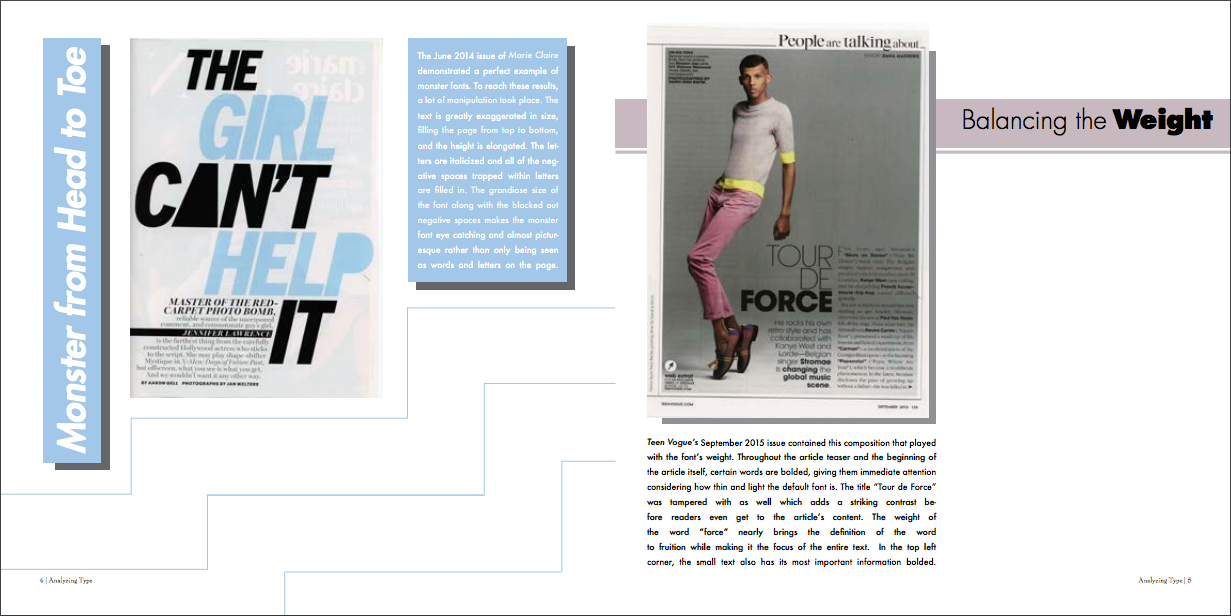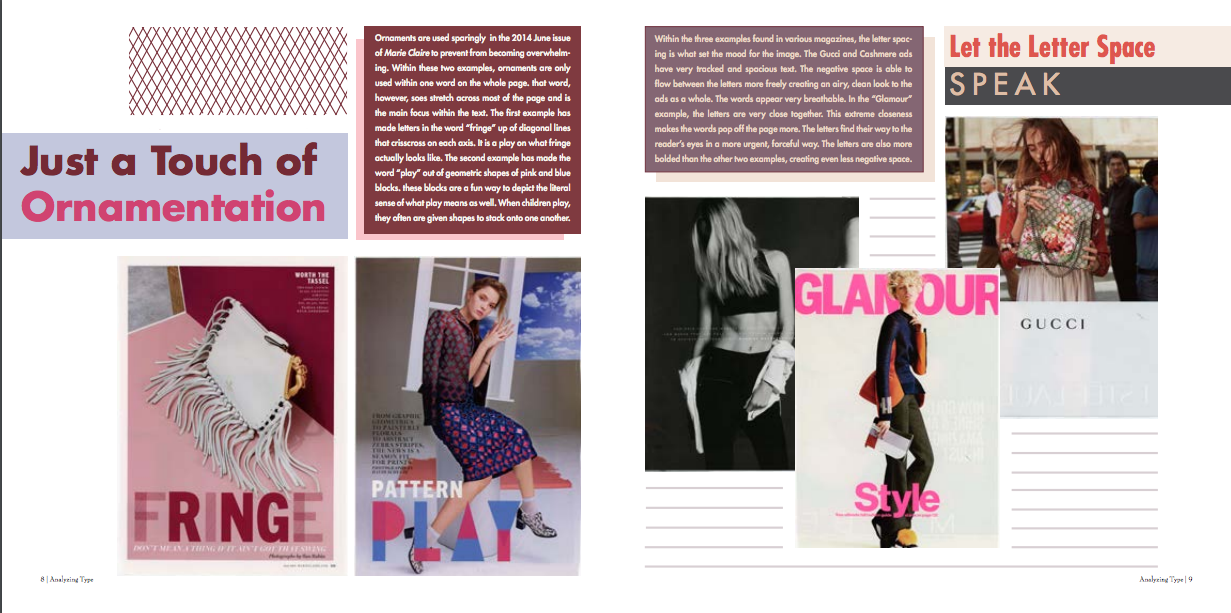 Nero's Menu
Nero's Menu serves as an exploration in hierarchy and type organization. With muted colors inspired by 1950's design, this tri-fold menu offers a quirky yet hip presentation.